3DECOUVERTE
3D Printing - Products and services 3découverte offers a complete range of services around 3D Printing, whether to outsource the service (3DVP brand) or to equip and train in-house (3découverte brand).
Co-Founder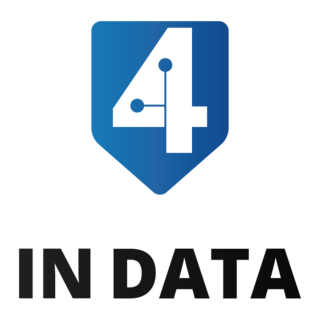 4INDATA AINTELLIGENCE WHO INNOVATES
4indata est éditeur en IA et propose plusieurs APIs brevetée qui permettent /Génération automatique du contenu textuel pouvant augmenter la visibilité dans les moteurs de recherches /détection des risque personnels et professionnel /Analyses sémantique de contenu textuel ou d'image pour la veille
Co-Founder

ABAE
Remote sensing data, applications, telecommunications and navigation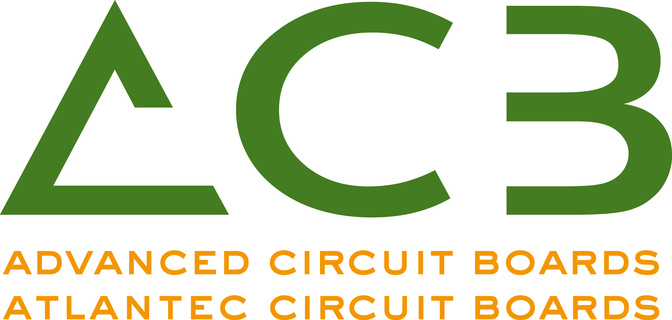 ACB
We are PCB manufacturer based in Belgium and France
Commercial Director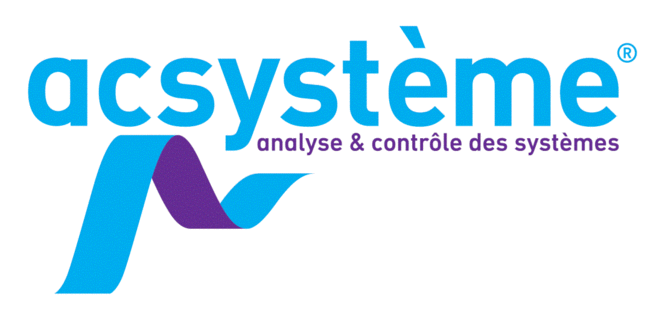 Acsystème
Acsystème supports its customers as an R&D and innovation service in the fields of control-command engineering, artificial intelligence, data science, algorithms, signal processing, image & video processing and analysis, optimization, model based design, simulation, scientific computing.

Aderly-Invest in Lyon
.
Project Manager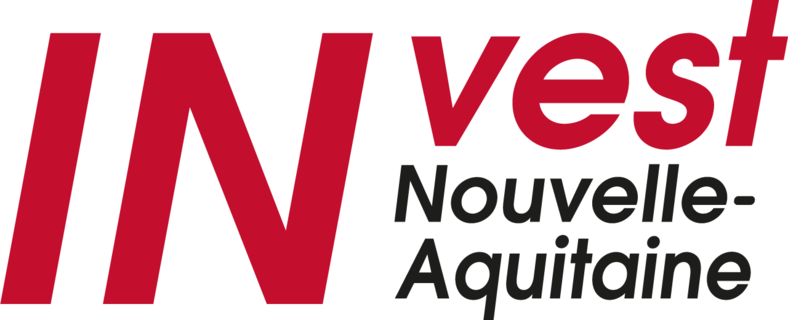 Regional Development & Innovation Agency of the Nouvelle-Aquitaine Region.
The Development and Innovation Agency is at the service of all the companies and territories that make up the Nouvelle-Aquitaine region. Its actions concern: Support for business transformation / Exploitation of industries / Attractiveness / The innovation network.
Commercial Director

Advantage Central Asia
Advantage Central Asia supports its clients in Europe, Uzbekistan and Kazakhstan since the incubation phase of their commercial and industrial projects, by studying the targeted markets, by assisting with financial and legal reviews of investment files.
Co-Founder
Agileo Automation
Agileo Automation provides 4.0 software and robotics solutions for production equipments. Our customers are mainly OEM (Original Equipment Manufacturer) for production, working with major industrial companies worldwide.
Business Engineer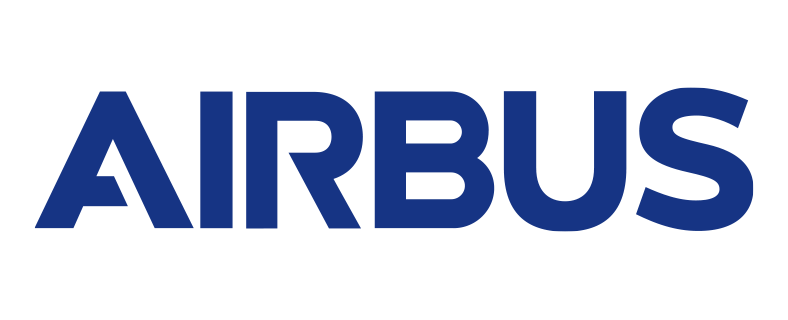 AIRBUS
Airbus is an international pioneer in the aerospace industry. We are a leader in designing, manufacturing and delivering aerospace products, services and solutions to customers on a global scale. We aim for a better-connected, safer and more prosperous world.
Open Innovation Manager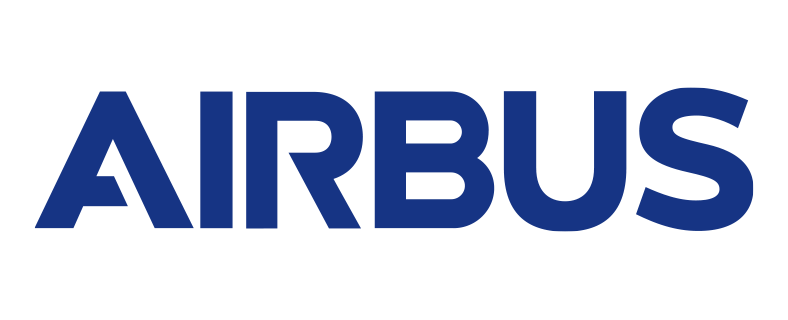 Airbus Defence & Space
Airbus Defence & Space is one of the three division of Airbus, focusing on military aircrafts, drones, satellites, communication and intelligence services Within Airbus, I work on innovation project in domains of environment, space, and other topics close to Airbus core businesses
Project Manager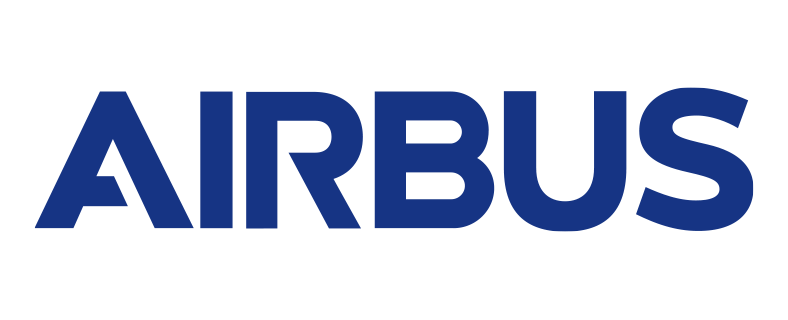 AIRBUS DEVELOPPEMENT
Financial support for innovative business projects.
President

Airbus Oneweb Satellites
.OneWeb Satellites is a joint venture between OneWeb and Airbus.
Sourcing Manager
AJ SOLUTIONS
Present in the SOLIDWORKS environment since 1997 AJ Solutions is today an authorized reseller of all Dassault Systèmes SOLIDWORKS solutions. With a presence in the Grand Est and in Ile-de-France, AJ Solutions has 8 regional agencies.
Business Engineer

ALFI TECHNOLOGIES
ALFI Technologies is specialized in engineering and manufacturing of automated handling lines and automated production solutions. The group has developed a unique expertise in the fields of: Intralogistics (Logistics and courier, paper industry, tires industry and aeronautics), with VR & IA
CEO / Chief Executive Officer
Algodone
Cybersécurité; électronique embarquée; CAO; Sécurisation du cloud
Cybersécurité: Algodone développe une solution unique de sécurité électronique embarquée. Elle répond à un besoin croissant de sécurité dans les objets connectés tels que les dispositifs médicaux, les voitures autonomes , ou tout objet relié au réseau.
Commercial Director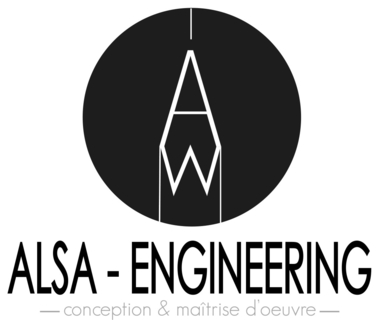 alsa-engineering
.Building, Food industry, industry.
CEO / Chief Executive Officer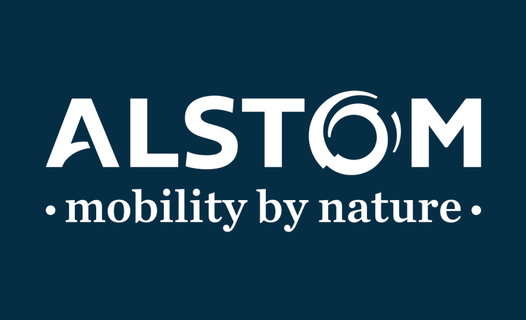 Alstom
Alstom is a French company specializing in transport sectors, mainly rail.
Innovation Manager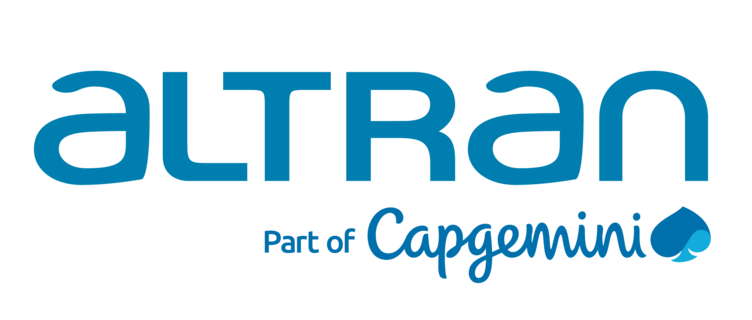 Altran Technologies
Responsable en charge du programme de mise en relation et de partenariat entre Altran et des starts up / PME innovantes.

Alén Space: Blowing up barriers to Space
Alén Spaces provides business solutions based on cubesats (nanosatellites and microsatellites). We design, manufacture, launch and operate small satellite constellations. We accumulate 12 years of experience in the development of satellites, combined with cutting-edge technology and processes.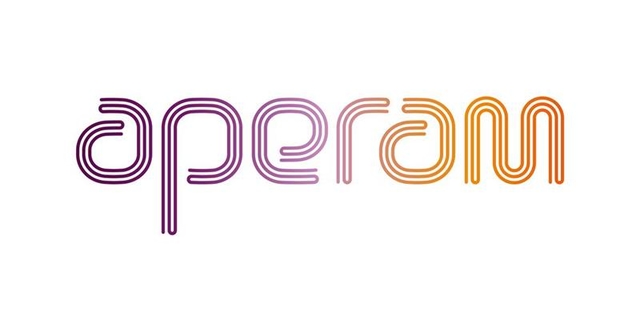 APERAM
Stainless steel, electrical steel, and specialty steels.
Head of R&D Project
APSALYS - MASTERCONTROL
Apsalys is specialized in consulting in regulatory compliance and in the implementation of information systems (IS) for the life sciences industries (medical devices, pharmaceuticals, cosmetics and biotechnologies). Apsalys is the exclusive partner of the QMS MASTERCONTROL.
Business Engineer
Aquitaine Science Transfert (SATT Aquitaine)
Investissement dans des projets de niveau de maturité de TRL 3 à 5 et transfert de technologie
Development Manager

Araymond
It is through innovation, the ability to create value and sustainability that ARaymond dominates the global market for fastening and assembly solutions. A trusted partner, ARaymond knows how to support these developments in order to continue to offer high-end products for the market.
Project Manager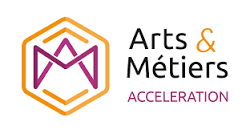 Arts et Métiers Accélération
Industry-focused startup accelerator & 4.0 industry open innovation programs performers. We source the edge-cutting 4.0 Industry startup for our industrial customers, and boost the launch of their solutions within 4 months in customers facilities
Open Innovation Manager
ARXUM
THE ARXUM SUITE PROVIDES SUPPLY CHAIN DIGITISATION MODULES FOR TRACKING, TRACING OR DATA TRANSFER.
ARXUM enables access to supply chain data located behind supplier firewalls. Since the access is controlled and documented through a blockchain, suppliers have full control over the data access rules. Customers get automatic access to data and both parties gain efficiency and cut down costs.
Co-Founder
ASTREE SOFTWARE
Innovation d'usage avec Aquiweb, logiciel MES simple et intuitif pour digitaliser l'atelier
Astrée Software is Aquiweb MES software designer (recognized as the simplest and most intuitive on the market). Link with ERP. Continuous improvement approaches : production monitoring, TRS, OF dematerialization, quality, maintenance, SMD, 5S, visual management, SIM...
Business Engineer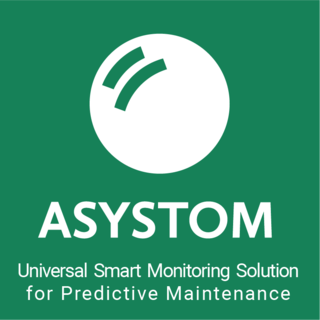 Asystom
Asystom offers a turnkey, universal and autonomous predictive maintenance solution for monitoring industrial equipment of different ages Designs to significantly reduce the risk of unscheduled failures the innovative solution is non-intrusive, powerful and easy to use.
General Manager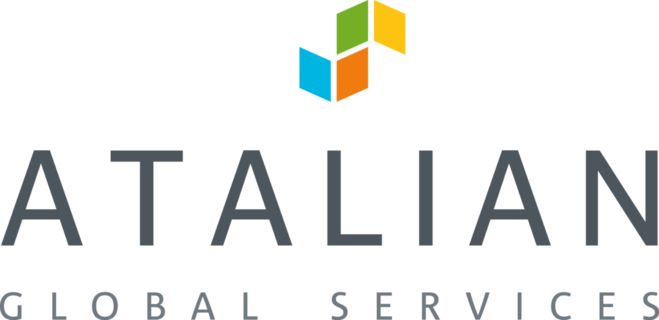 ATALIAN
Outsourcing of business services In France, ATALIAN provides its services to both public and private clients coming from a variety of business sectors such as Agri-business, Industry, Healthcare, Hospitality, Luxury, Tertiary, Transport, Retail, etc.
Innovation Director
ATELOG
Atelog, editor and integrator MES/WMS and GammeScore, has been for more than 20 years the specialist in solutions for simplification and reliability of production operations, logistics, traceability, quality and continuous improvement. Atelog also offers audit and advisory services
Business Engineer

Axelor
Axelor has developed and developed since 2012 a new suite of open source business applications which represents an alternative to traditional ERP. The suite is innovative, modular and scalable, and benefits from a real integrated BPM.
Marketing Manager

B.A.D.G.E
The Business Angels network of Grandes Ecoles is a platform for bringing together young innovative companies in search of capital and Busines Angels investors.
Partnerships Manager

Société de Business Angels
Network of private investors, for seed investment.
Head of R&D Project

BAdGE
The Business Angels des Grandes Ecoles (BAdGE) is among the three largest business angels associations in France. His members invest and advise young innovative companies.
Associate Director

BOSCH MONDEVILLE : SOUS-TRAITANCE ÉLECTRONIQUE
Since 1960, the name Bosch Mondeville has been associated with innovative services & groundbreaking electronics. Bosch Mondeville offers a range of EMS services from engineering to electronic manufacturing, for small and large series. Plant of the Y2017, I4.0 showcase in France, let you visit us!
Sales Manager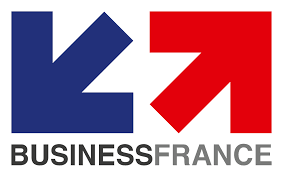 Business France
Business France is responsible for the international development of French companies, international investments in France and the economic promotion of France.
Partnerships Manager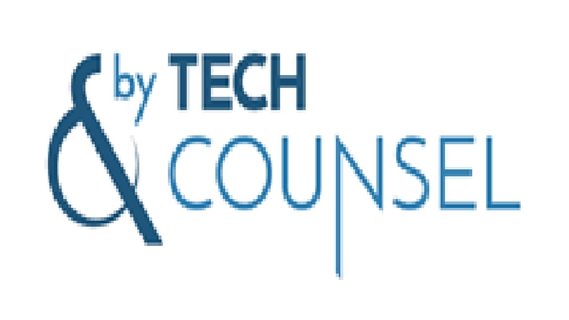 BY TECH COUNSEL
By Tech & Counsel is a company that aims to help in the study and support in the commercial establishment between companies from different countries (Spain-France and vice-versa and other countries all over the world)
Brand Manager
Cabanon
Design and manufacture of strong, durable, waterproof, breathable, frame camping tents.
Cabinet H. KERBERENES
CABINET H.KERBERENES
MANAGEMENT CONSULTANCY: Leadership - Strategy and action plan - Innovative projects - High growth companies - Leadership - Project Culture - Empowerment - Industry of the Future ... COACHING: Project Pilots, Managers, Directors, Intrapreneurs, Entrepreneurs.
Consultant
CAD.42 Services
CAD.42 develops and deploys Geolocation Internet of Things devices which are aimed at accident prevention as well as performance improvement on industrial and construction sites (and others). Collected data is displayed live on our web platform and represented using various charts and dashboards.
Executive Officer

CapDecisif Management
CapDecisif Management is an independent Venture Capital firm investing in early-stage companies.
General Manager
CARNOT LETI - LES SOLUTIONS OPTIQUES: DU COMPOSANT AU SYSTÈME
CEA Leti - Cybersécurité et photonique
2 activities: Imagers (Visible, IR, THz, gamma, X). THz allows to see through (plastics, clothes) and identify certain material for NDT. Cybersecurity : Identify product vulnerabilities and Develop innovative ways to protect both hardware and software from cyber-attacks.
Business Engineer
Carnot Smiles
The Carnot SMILES Institute is a public research institute (Sorbonne Université, Université de Paris, CNRS) specialised in mathematical modelling , digital simulation , optimisation, and data science. We are mainly focused on research partnership with companies.
R&D Engineer

CCI Paris Ile-de-France - Open Ynnov
-
Head of R&D Project
CEPI Industries SARL
CEPI Industries proposes design and production of machines or mechatronic prototypes for manufacturers. we automate painful and repetitive tasks. We design the 3D model on Solidworks and then we manufacture it in our workshop.
Engineering Manager
CERVVAL
Simulation de systèmes complexes | Jumeau Numérique | Optimisation | Planning
Software development. Simulation and Optimization, Planning and Digital Twinning
Technical Sales Engineer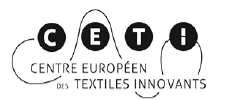 CETI
Soutien à la digitalisation des processus métiers du Textile-Habillement par la mise à disposition de technologies disruptives en lien avec la création et le développement produits et matières. Recherches de nouveaux logiciels en réponse à l'accompagnement du CETI.

CG TRADUCTION INTERPRETATION
Translation and Interpreting since 1981 - Try out remote interpreting for your meetings and conferences ! Choose between human - post-edited - and machine translation. CG Traduction & Interprétation will help you find the best solution!